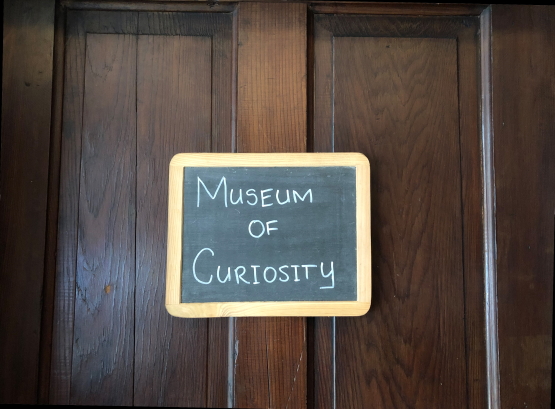 THE MUSEUM OF CURIOSITY
Team Sizes: 6-10
Olympia's greatest tourist trap 'The Museum of Curiosity' is threatened with closure, unless you and your team can help to unravel the museums curious past. See if you have what it takes to discover the mystery of the missing curator, and perhaps put an end to the alleged curse that has been brought to the museum.
This game includes physical activity such as kneeling and crawling. Comfortable shoes are highly recommended. The game also features low lighting in some areas. This game is only appropriate for 16 years and up.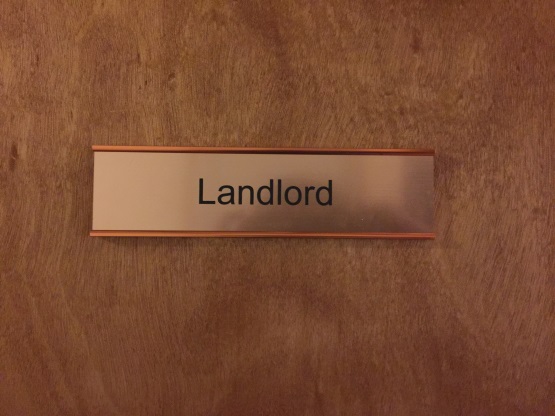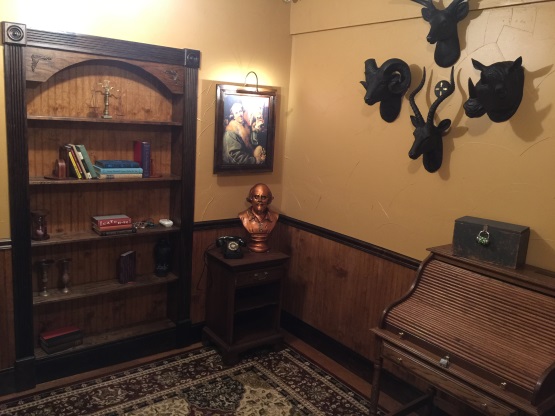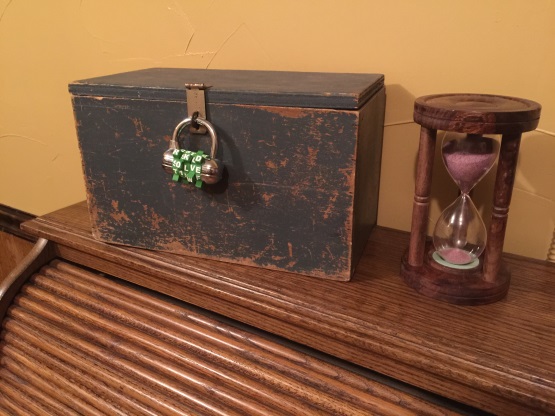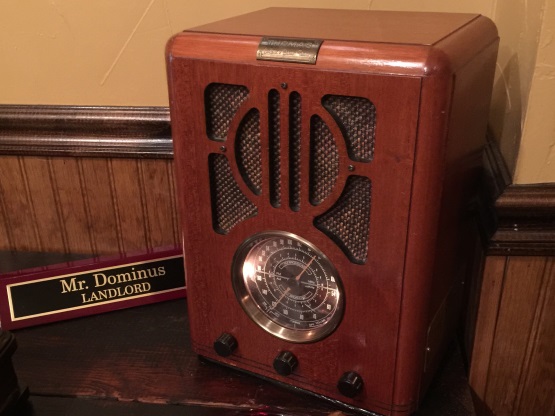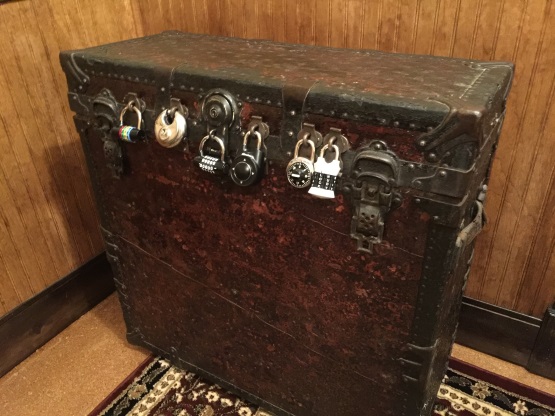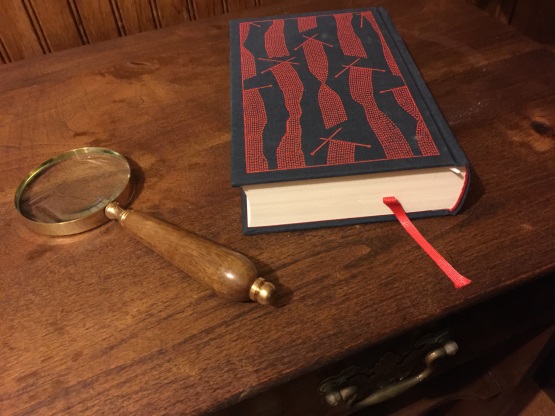 THE LANDLORD'S ESCAPE
Team Sizes: 4-8
This is Exit Puzzles debut escape room experience that will keep you immersed for 70 minutes as you and your teammates explore a thematically decorated room for clues to solve the room's puzzles and mysteries. This room features custom-made puzzles, artwork, and interactive electronics, along with a visually striking set design.
Find yourself entangled in the mysteries of one of downtown Olympia's oldest buildings. The previous building's manager, Mr. Dominus has taken ill and disappeared. Only leaving behind a mysterious locked box. After multiple threats from the reclusive landlord, you and your team have been tasked with discovering what dangers have been left behind. It's time for you to discover once and for all... what's in the box?
Gift Certificates
Need a unique gift option for things to do in olympia?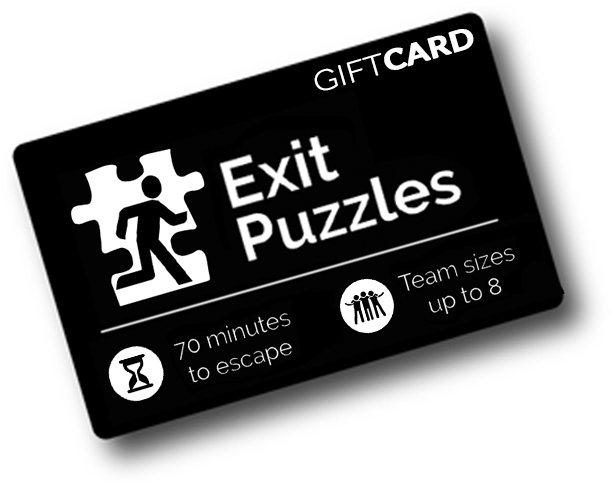 Want to give someone the most fun, exciting, and adrenaline pumping hours of their lives?
Our escape room gift certificates are the perfect present for almost anyone!